ECONOMICS
INTRODUCTION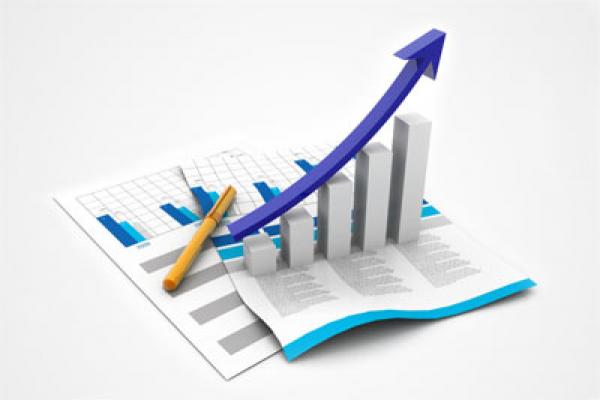 At the department of Economics one will find diverse disciplines, Prestigious faculty with a breadth of demonstration in Economics, Next generation resources and equip themselves in the dept of Economics CSI Bishop Newbigin College of Education. We are committed to provide students with a broad exposure to Economic process system and a deep demonstration the learning Economics prepare them to teach the students of higher secondary shhool level.

INNOVATION
By Setting problem for students as assignments the curriculum provides scope for flexibility and ensure innovation conduct at Classroom, Deminar, workshop and other Micro, Macro teaching in Economics.


OBJECTIVES
At the end of this lecture you should be able to
define economics of education.
differentiate between economics and economics of education.
identify the fundamental problems of economics of education.
explain what an economist of education can do to solve the fundamental problems in the educational system.
critical analysis of the characteristics of economics textbook of XI/XII standard and prepare a detailed report.
collect newspaper clippings on any economic issue and write a report for State and Central Government.
organize any one of the economic awareness programmes and reports of State and Central Government.
Students Admitted
Course
Admission Year
Admitted
B.Ed. ECONOMICS
2009-2010
5
2010-2011
6
2011-2012
3
2012-2013
5
2013-2014
3
2014-2015
7
2015-2017
1
Faculty Profile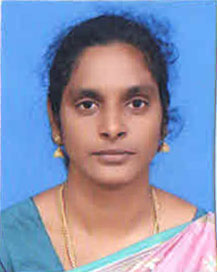 | | |
| --- | --- |
| Name | Mrs.S.Avanthi Hepsibah |
| Qualification | M.A.,M.Ed.,M.Phil(Edu)., |
| Designation | Assistant Professor in Economics |
Gold Medalist
The award of gold Medals were first introduced in CSI Bishop Newbigin College of Education during 2014-2015. The following two economics students awarded Gold Medals Mentioned against their names for academic excellence.
| Name | Title |
| --- | --- |
| M.PANDIYARAJ | Bishop Murdoch Mackenzie Empowered scholar gold Medal |
| M.DIVYA | Joyce Jeyaraj Gold Medal |