COMMERCE
INTRODUCTION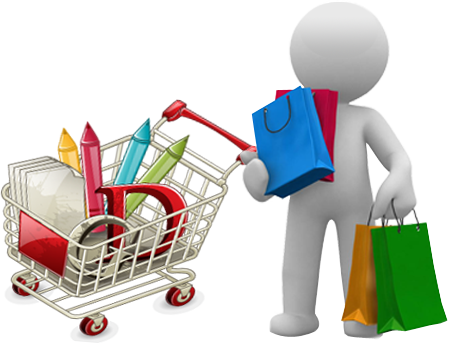 The growing phenomenon of globalization, liberalization and privatization has been immensely influencing the Commerce Education. The output of commerce education should be multidimensional and with full global competitiveness. But we have to realize that the commerce graduate lack practical knowledge.

The technological revolution has further provide new dimensions, E-banking, E-marketing, E-commerce, E-finance, E-investment, paperless trading & governance has been gaining importance all over the world.

The new skills and training are required to cope up with these changes. The technological advances must be integrated into the basic fabric of commerce education.

At the Department of commerce, one will find diverse disciplines, prestigious faculty with a breadth of demonstration in commerce, next generation resources and equip themselves in the department of CSI Bishop Newbigin College of Education. We are committed to provide students with a broad exposure to commerce process system and a deep demonstration in learning commerce to prepare them to teach the students of higher secondary school level.
INNOVATION
By setting problem for students as assignment the curriculum provides scope for flexibility and ensure innovation conduct of classroom, Seminar, Workshop and other Micro, Macro teach in commerce.


OBJECTIVES
Defining Commerce and Accountancy education.
Identify the fundamental problem of Commerce Education.
Explain what Commerce & Accountancy of education can solve
Strategies of teaching Commerce and Accountancy.
Uses of instructional material in teaching and learning Commerce.
The calculation of Commerce and Accountancy with reference to economics, mathematics, commercial geography, business administration and management.
Students Admitted
Course
Admission Year
Admitted
B.Ed. COMMERCE
2009-2010
9
2010-2011
3
2011-2012
6
2012-2013
3
2013-2014
7
2014-2015
7
2015-2017
2
Faculty Profile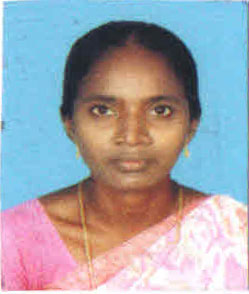 | | |
| --- | --- |
| Name | Ms.W.Gnanam |
| Qualification | M.Com., M.Ed., M.Phil(Edu) |
| Designation | Assistant Professor in Commerce and Accoundancy |
College First Rank Holders
| Name | Academeic Year | Score |
| --- | --- | --- |
| Ms.s.Jeba Shalini | 2009-2010 | 830/1000 |
| Ms.Meha srinivasan | 2010-2011 | 840/1000 |
| Mrs.Philomena Selvakumari | 2012-2013 | 852/1000 |
| Mrs.Rajalakshmi | 2013-2014 | 838/1000 |
| Ms. Kalaivani | 2014-2015 | 825/1000 |