COMPUTER SCIENCE DEPARTMENT
INTRODUCTION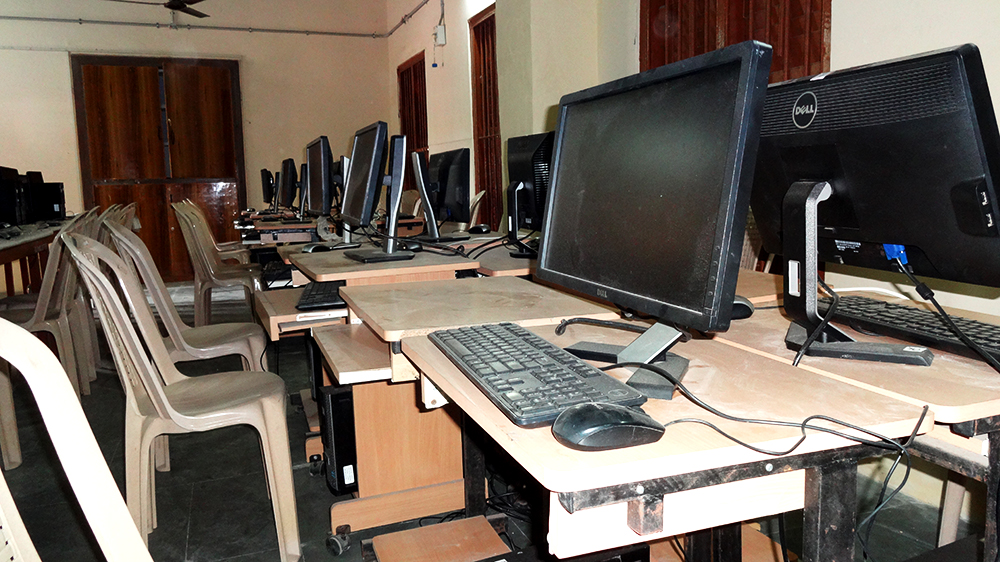 Education is not the learning of facts, but the training of the mind to think Computer science is a flexible tool that this is vital in many disciplines, students will appreciate how learning to program can benefit them in the path they chose.

GOAL
To provide technical and scientific knowledge needed for the professional and academic goals of our students.


OBJECTIVES
Our objective in computer science is to educate the computer professionals in academics who will:

Understand the fundamental principles of computer science and continue to develop their technical skills.
Provide advance education research development creative efforts in science and technology.
Faculty Profile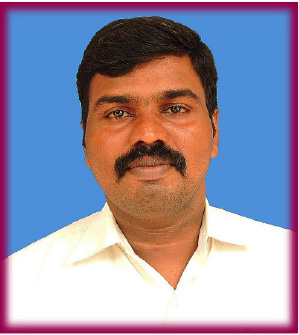 Name
Mr. Arul Magi Raj
Qualification
B.Sc.(Chemistry), M.Sc.(Chemistry), M.Sc.(Information Technology)
M.Phil.(Computer Science), B.Ed., M.Ed., M.L.IS., M.B.A.(Project Management)
Designation
Assistant Professor in Information and Communicationn Technology (ICT)
International conference
On Inclusion Beyond Borders(ICI-2017) at school of Behavioural MG University, Kottayam, Kerala.
International workshop Attended:
"Educational Technology "organized by St. Christopher's College of Education, Funded by United Board for christian Higher Education in Asia.
National level conference Attended:
"Technology Enhanced Class Room" organized by the Kavery College of Education, Mecheri, salem.
National colloquium Attended:
"Mechanics of thesis writing" organized by the Department of Educational Planning and Administration Tamil Nadu Teachers Education University, Chennai.
National Workshop Attended:
"Computational Concept of Cyber Security" at Jeppiaar Engineering College, Chennai.
Workshop Attended:
"Human Values Development Programme" at Women's Christian College, Chennai.
"How to do a Good Ph.d ? "Organized by Center for Aerospace Research (CASR) and Department of Aerospace Engineering, MIT campus, Anna University, Chennai.
"Statistical Package for the Social Sciences (SPSS)" organized by Department of Pedagogical Sciences Tamil Nadu Teachers Education University, Chennai.
Eligibility:
Students who have the following degree are eligible to undergo this course.
B.Sc or M. Sc – Computer science
B. C. A or M. C. A
B.Sc or M.Sc – Information technology
B. E or B. Tech – CSE or IT