PHYSICAL SCIENCES DEPARTMENT
OBJECTIVES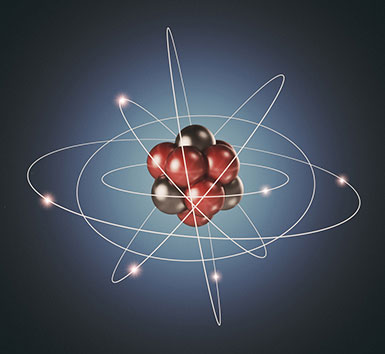 To impart scientific attitude and scientific temper.
To plan and carry out investigatory project.
To encourage students to visit science museum/science exhibition.
To explore internet resources for teaching.
To utilize innovative technology in teaching.
ELIGIBILITY
Students who have the following degree are eligible to undergo this course.


B.SC PHYSICS OR M.SC PHYSICS
B.SC CHEMISTRY OR M.SC CHEMISTRY
B.E. ECE/ EEE/CSE/IT OR B.TECH
Faculty Profile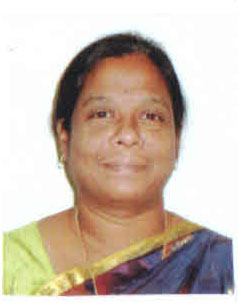 Name
Dr.Mrs.J.V.PERSIS
Qualification
B.Sc.(CHEM).,
M.Sc.(CHEM).,
M.Sc(Psy).,
B.Ed.(PhySci).,
M.Ed.(EDU).,
M.Phil.(EDU).,
UGC-NET(Education)
Ph.D. in Education
Designation
Assistant Professor in Physical Sciences
Research Paper Published
The impact of Multimedia and Visual Imagery on the Examination Stress and Concentration among students. International Journal of Educational Aspects, Management Studies and Applied Sciences, VOLUME IV, Issue 15, MAY-JULY-2016(ISSN 2320-038)
The effect of Visual Imagery on Test anxiety and Concentration through the use of multimedia technologies, RESEARCH TRACKS(An international Peer-Reviewed Journal) VOLUME III, Issue II, JULY 2016 (ISSN 2347-4637).
International Conferences
Global Education: Methodologies & Strategies-GEMS (ISBN- 9788192030968), Nazareth College Of Education, AVADI.
Quality improvement through Reflective Practices and Learning Styles, Tamilnadu Open University, Saidapet, Chennai.
Learning Environment for Excellence in Education (LEEE),SRM University, KattanKulathur.
Building Innovations for Creative Society and Generating Employability-Beyond Digital Age, Designing Learning Environment for Tomorrow, Tamilnadu Teachers Education University, Chennai.
Workshops Ateended : National
Sponsored Workshop on Environment and Pollution Awareness, SKR Engineering College, Poonamallee, Chennai-103.
AICTE Sponsored National workshop on Industrial Pollution in Tamil nadu State and control, MNM Jain Engineering College, Chennai-96.
One day workshop Environment and Pollution Awareness, GKM College of Engineering & Technology.
Preparation of Teaching – learning methods for Adult Learners under SBS, State resource centre, Chennai-20.
State Level Seminar
Personal Effectiveness Programme, Meston college of Education, Chennai.
Paradigm Shift in the role of Mentors in Higher Education issues and challenges related to Mentoring, Stella Matituana College of Education, Ashok Nagar, Chennai.
Integration of ICT with Teacher Education, Dravidian University,Kuppam.
College First Rank Holders
| Name | Academeic Year | Score |
| --- | --- | --- |
| Ms.s.Jeba Shalini | 2009-2010 | 830/1000 |
| Ms.Meha srinivasan | 2010-2011 | 840/1000 |
| Mrs.Philomena Selvakumari | 2012-2013 | 852/1000 |
| Mrs.Rajalakshmi | 2013-2014 | 838/1000 |
| Ms. Kalaivani | 2014-2015 | 825/1000 |