VISION & MISSION
VISION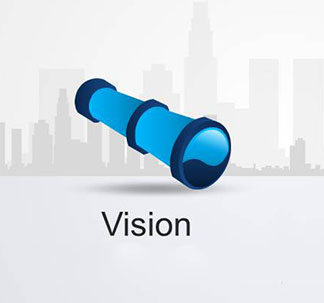 The College aims at training prospective teachers who will be competent, committed and resourceful to serve the nation with a mission.
To inculcate Christian values among Teacher Trainees to meet the challenges of the changing world. To equip the Teacher Trainees with excellent pedagogical skills. To transform Teacher Trainees to function effectively as role models of a Great Teacher.
MISSION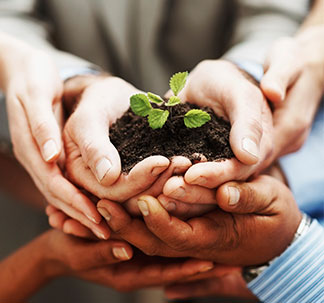 The CSI Bishop Newbigin College of Education with the statement is to train the teachers with active and create minds, a sense of sacrifice, understanding and compassion for others and the courage to face challenges. To stress the fullest attainment in spiritual, moral, intellectual, social, emotional and physical development of each student. In short, to train teachers with a global perspective.