College Secretary - Diocese Of Madras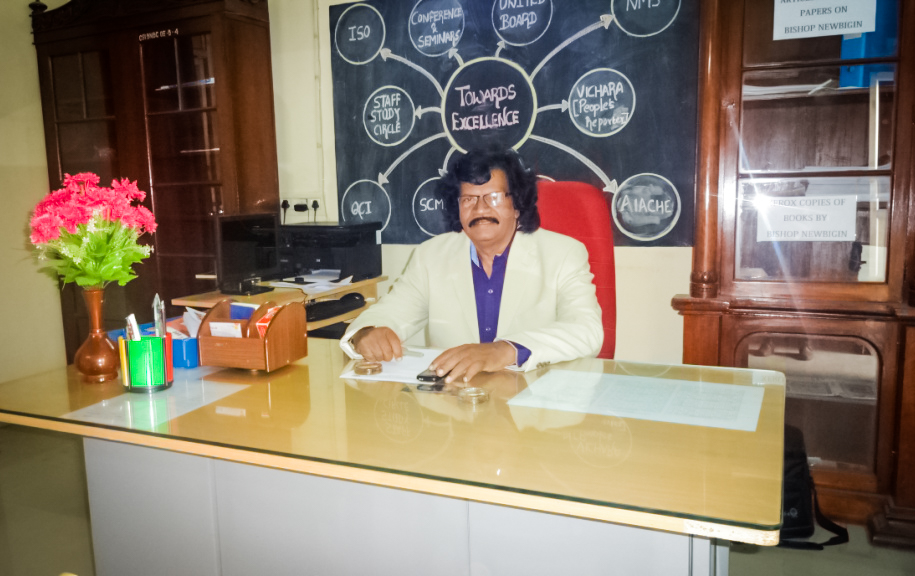 Dr.S.Stephen Jebanesan Sathiasatchy M.A.,M.Phil.,Ph.D.,Dells(UK)
College Secretary,CSI Diocese of Madras
Former HOD, Dept. of English, Madras Christian College
PROF. DR. J. SAMUEL CORNELIUS, FIRST COLLEGE SECRETARY OF CSI - MDC.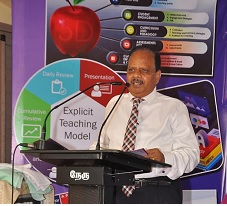 ' Greetings in the name of our Lord Jesus Christ '
In our Diocesan Educational Institutes, Schools and Colleges were under the supervision of the Diocesan Education Officer till the year 20144 First time colleges were separated from schools and separate College Secretarywas appointed by our respectable Moderator, CSI Synod. It was a great blessing for our colleges to have Prof. Dr. J. Samuel Cornelius as College Secretary through our Diocese. His main focus on the colleges is to strive towards excellence. During his tenure his sheer guidance towards the College has gone through multidimensional development and we are highly proud and privileged to present some of these.


ISO
RO WATER
STAFF RETREAT
GREEN CAMPUS
LED PROJECTOR
COLLEGE WEBSITE
CUDDALORE CAMP
APPROVED FACULTY
STAFF STUDY CIRCLE
BOOKS PUBLICATION
RESEARCH SCHOLARS
ALUMNI ASSOCIATION
IN SERVICE TRAINING
STUDENT DEVELOPMENTS
COUNSELLING PROGRAMME
STAFF DEVELOPMENTS DEEN
ECO-CONCERN DEVELOPMENT
DENGUE AWARENESS CAMPAIGN
WORLD TAMIL CHRISTIAN ACADEMY
GRADUATION CEREMONY & GOLD MEDALS
STUDENT CHRISTIAN MOVEMENT OF INDIA
BISHOP LESSLIE NEWBIGIN RESEARCH CENTRE
NATIONALCOUNCILOFCHURCHES IN INDIA (NCCI)
WORKSHOP & SYMPOSIUM on "Hands on and Minds on in Science"
Prof.Dr. J. Samuel Cornelius, Hon Treasurer, MDC for making all his efforts as College Secretary in equipping and developing this College towards excellence The system implemented by him will definitely yield blessed fruits in the years to come.