PRINCIPAL'S DESK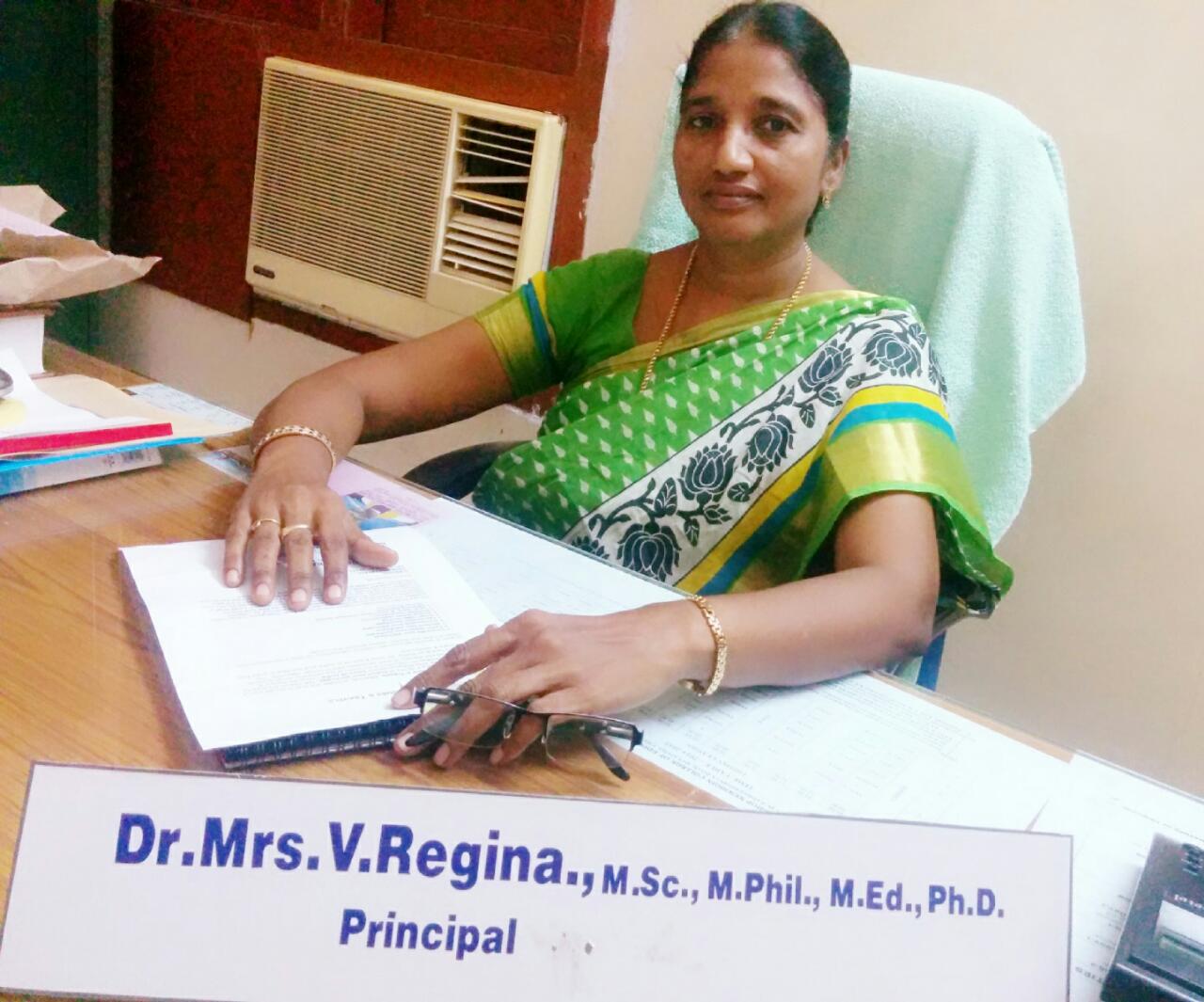 'The Lord God is my strength, and He will make my feet like hinds' feet, and He will make me to walk upon mine high places.' - Habakkuk 3:19
C.S.I.Bishop Newbigin College of Education's strength is our Lord God and His promises will make our college to step on high places. So when I walk up and down the staircase of the college every day I can hear the chatter of eager minds, the shouts of excitement from the victorious, teacher's trainees, psychomotor skills, aesthetic and harmonizing voices. The perpetual energy, movement and enthusiasm permeate the atmosphere at our College, We are an educational institution with a lot of difference. We value individualism, prosocial, ethical creativity and innovation and strive to nurture these qualities into our students.


Our motto "Educate to Educate" is at the heart of everything we do at the college campus. We are at training prospective teachers who will be competent, committed and resourceful to serve the nation with a mission. We have multiprosocial activities to explore and find the strengths, weakness, opportunities and threats of our teacher trainees in order to reach the true potential. Our mission is to train the teachers with active and creative minds, a sense of sacrifice, understanding and compassion for others and the courage to face challenges.


We inculcate the proper motivation to attain the spiritual, moral, intellectual, social, emotional, physical and psychological development of each student of our college. In short we train the prospective teachers with a global perspective.