HISTORY DEPARTMENT
INTRODUCTION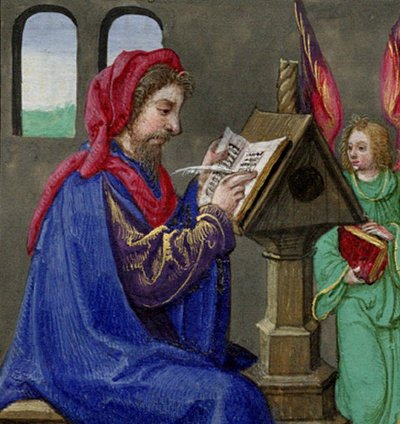 According to Theodore Roosevelt "The more you know about the past, the better prepared you for the future". Learning about the past can change the future.
Here a Royal department of History develops effective teaching skills by adopting different methods of teaching and learning strategies.
History department equip the prospective teachers to identify the diverse need of the teacher trainees and to develop various programmes.
THE BEST TEACHERS TEACH FROM THE "HEART" NOT FROM THE BOOK, History department enhance the prospective teacher cognitive, affective and psycho motor domain.

OBJECTIVE OF DEPARTMENT
To revamp the prospective teachers with social virtues.
To enable the prospective teachers to manipulate the methodology of teaching history.
To inculcate the moral values which needed for good teachers.
To acquire adequate knowledge about the new technology needed for effective modern teaching.
To Rejuvenate the human values like love , care, equality and peaceful co-existence.
Students Admitted
Course
Admission Year
Admitted
B.Ed. HISTORY
2009-2010
23
2010-2011
5
2011-2012
9
2012-2013
10
2013-2014
2
2014-2015
5
2015-2017
5
Faculty Profile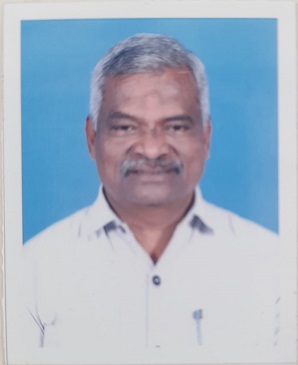 Name
Dr R David Appadurai
Qualification
M.A.,
M.Phil.,


Ph.D (EDUCATION)

Designation
Assistant Professor in History Department
STUDENT ACHIVEMENT
2009-2010 Batch Joshuva Sathyaseelan was the president of college union and served.
Seela,Thomozhi, Sowmiya team form history department participated in inter-college cultural conducted by NKT and won the Third prize.
Shoba Rani (2015-2017) student Participacted in essay writing competition held at Stella Matutina College, Ashok Ngar, Chennai and won second prize.